Nordljud News brings you the latest Student News from across the Nordics.
We have a weekly podcast, available on Spotify, iTunes and all major podcasting platforms. New edition published every Tuesday.
Podcast available also on Spotify:
Trondheim's SU keeps fossil fuel sponsorship – despite 'climate emergency'; 72.000 took högskoleprovet in Sweden; Salmon farming conference in Bergen & Students stress ahead of Valborg festivities
Published on: 28th of March 2023
Nordic Countries Vote No to Climate Change Cooperation, Nordic day, do young Danes and Swedes feel 'Nordic'?
Published on: 21st of March 2023
International students will start paying fees in Norway, Interview to Finnish minister on Covid borders and Loreen wins Melodifestivalen
Published on: 14th of March 2023
Sami protests in Oslo, challenges for newly graduated social workers in Sweden and EYP takes place in Tromso
Published on: 7th of March 2023
Interview to Norway's PM, Sami youth occupy energy department in Oslo, UN's vice general sec. held a lecture in Uppsala
Published on: 28th of February 2023
Chat GPT, Cyberattacks and Gothenburg Rock band reunites
Published on: 21st of February 2023
Students across Scandinavia accused of cheating after using Chat GPT
Some universities are considering changing the way they do exams
Cyberattacks against several university websites in Sweden
Gothenburg Rock band "Soundtrack of our Lives" reunites this Summer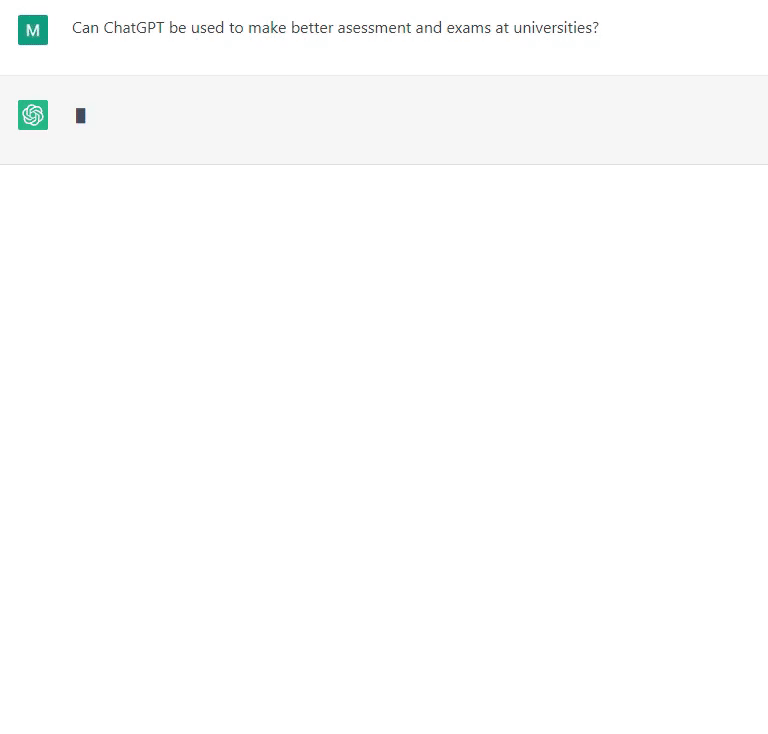 News Presenter: Alva Rosengren Reporter: Morten Stene – in Bergen, Norway Research: Johannes Corshammar Producer: Alexander Maxia
For questions, comments and news tips – get in touch: news.nordljud@studentradion.se
Nordljud News Editor: Alexander Maxia