The Nordic Studentradio News podcast for week 14, 2023.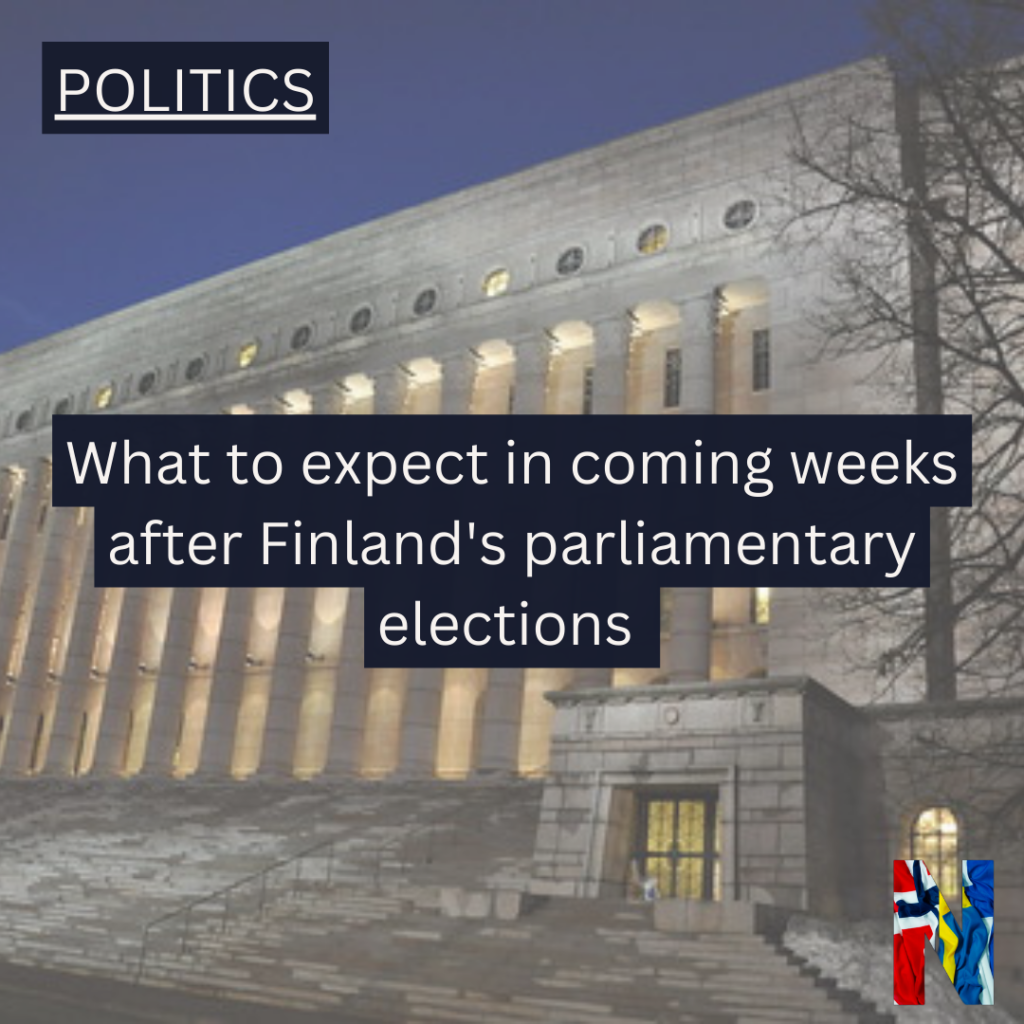 After the Finnish parliamentary elections, outgoing Social Democratic PM Sanna Marin gained more seats, but she still lost the vote. What happens next?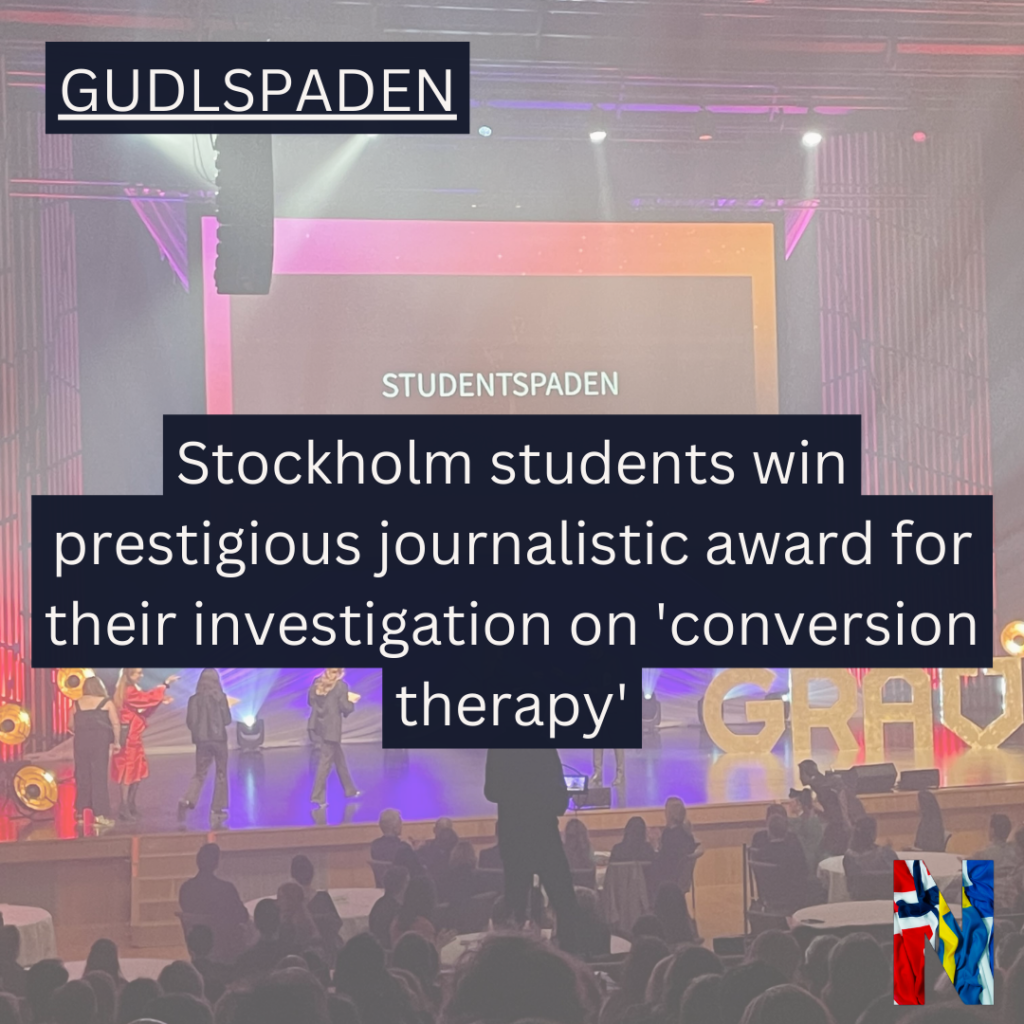 Stockholm students win prestigious journalistic award Guldspadan for their investigation into 'conversion therapy'.
Environmental activists sue the Swedish change for not doing enough to tackle climate change.
---
Icelandair is in trouble on data integrity for use of "Crew App" amongst its staff
News Presenter: Harry S. Roll
Reporters: Mira Kokko – Finland; Astrid Einarsson in Karlstad – Sweden; Alva Rosengren – Sweden.
Producer: Alexander Maxia
Published on: 4th of April 2023
Find more information abot Nordlud News and our reporting, check out our News homepage. For questions, comments and news tips – get in touch: news.nordljud@studentradion.se