The Nordic Studentradio News podcast for week 41, 2023.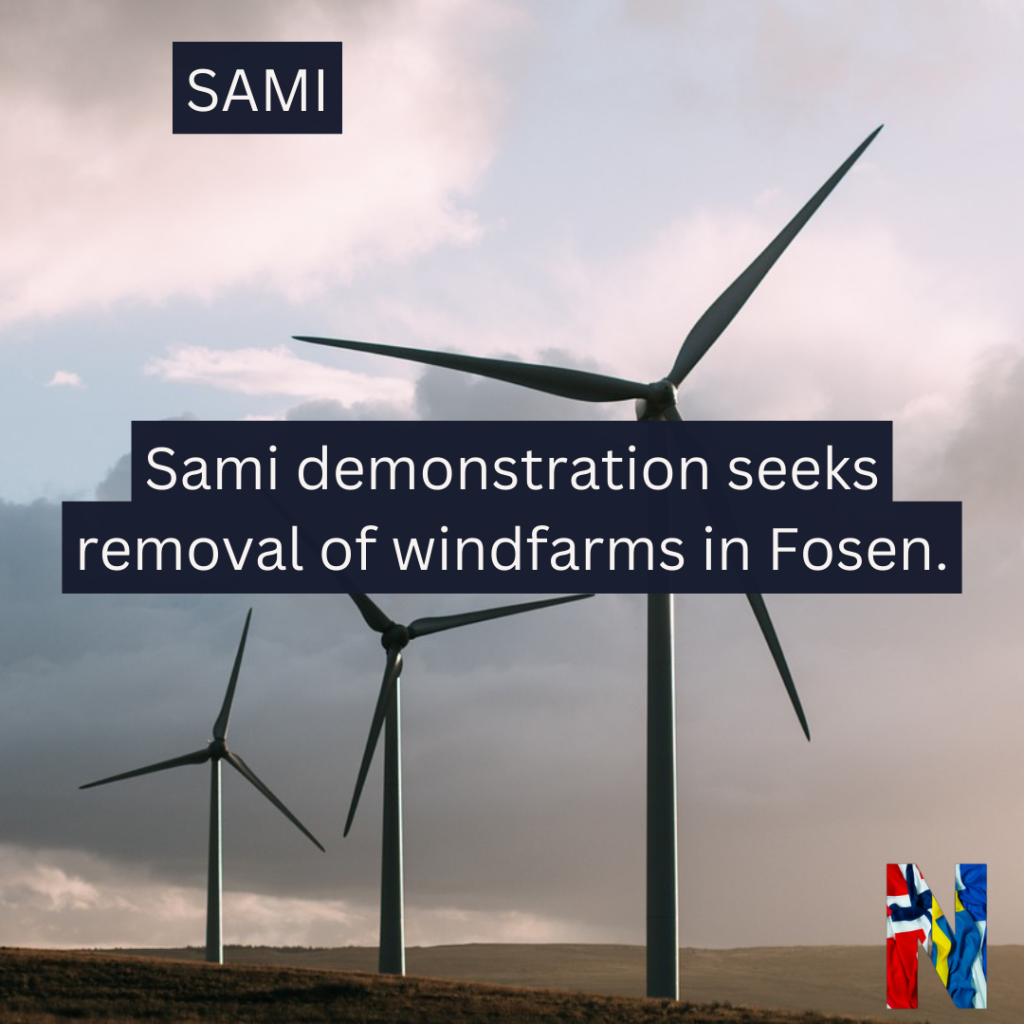 Sami demonstration seeks removal of windfarms in Fosen, Norway.
---
UKA, the largest cultural festival in Norway, is currently ongoing in Trondheim.
---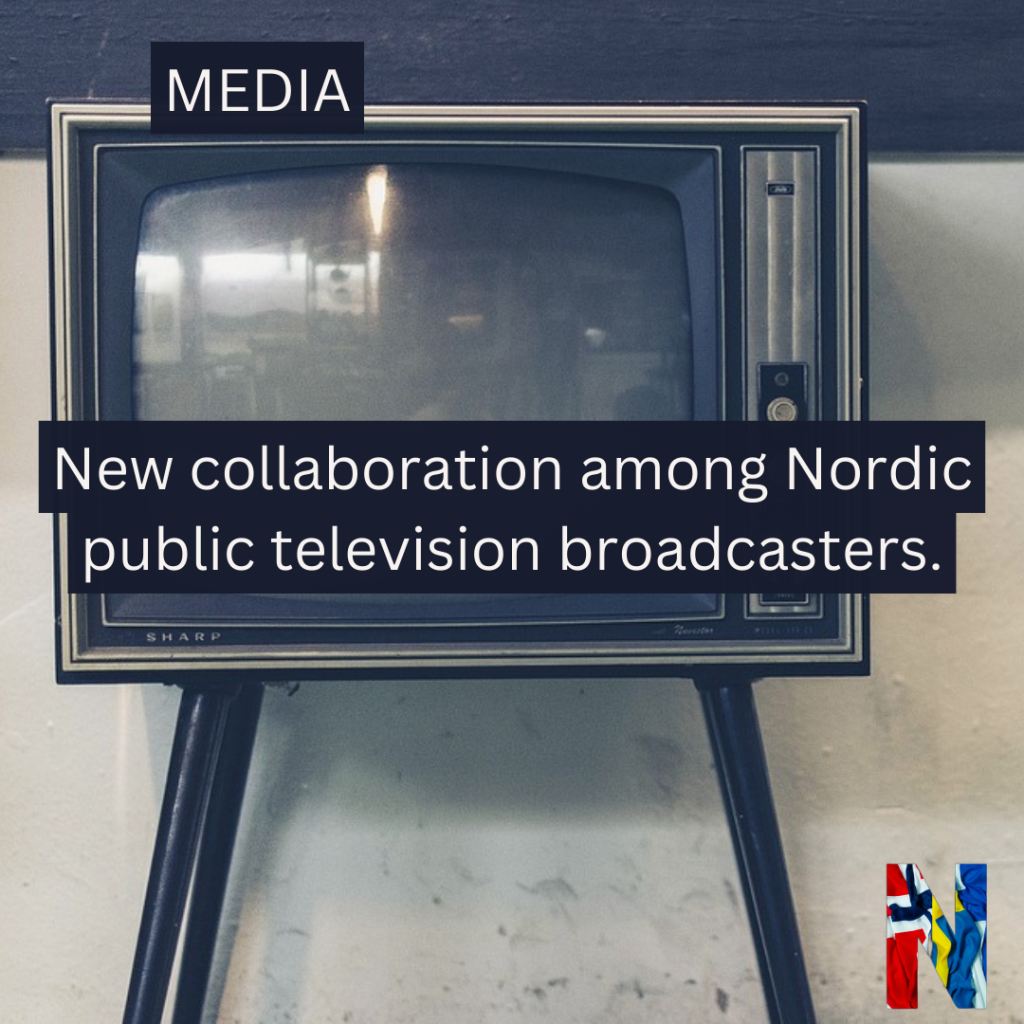 New collaboration among Nordic public television broadcasters.
---
News Presenter: Magdalena Johnson
Reporters: Ludwig Friedrich Hohenstaufhen in Oslo, Norway; Birk Cock Aschjem & Borghild Rauø in Trondheim, Norway.
Producer: Eden Maclachlan
Published on: 20th of October 2023
Find more information about Nordljud News and our reporting, check out our News homepage. For questions, comments and news tips – get in touch: news.nordljud@studentradion.se