The Nordic Studentradio News podcast for week 37, 2023.
Local elections in Norway brought a big change in the political landscape.
---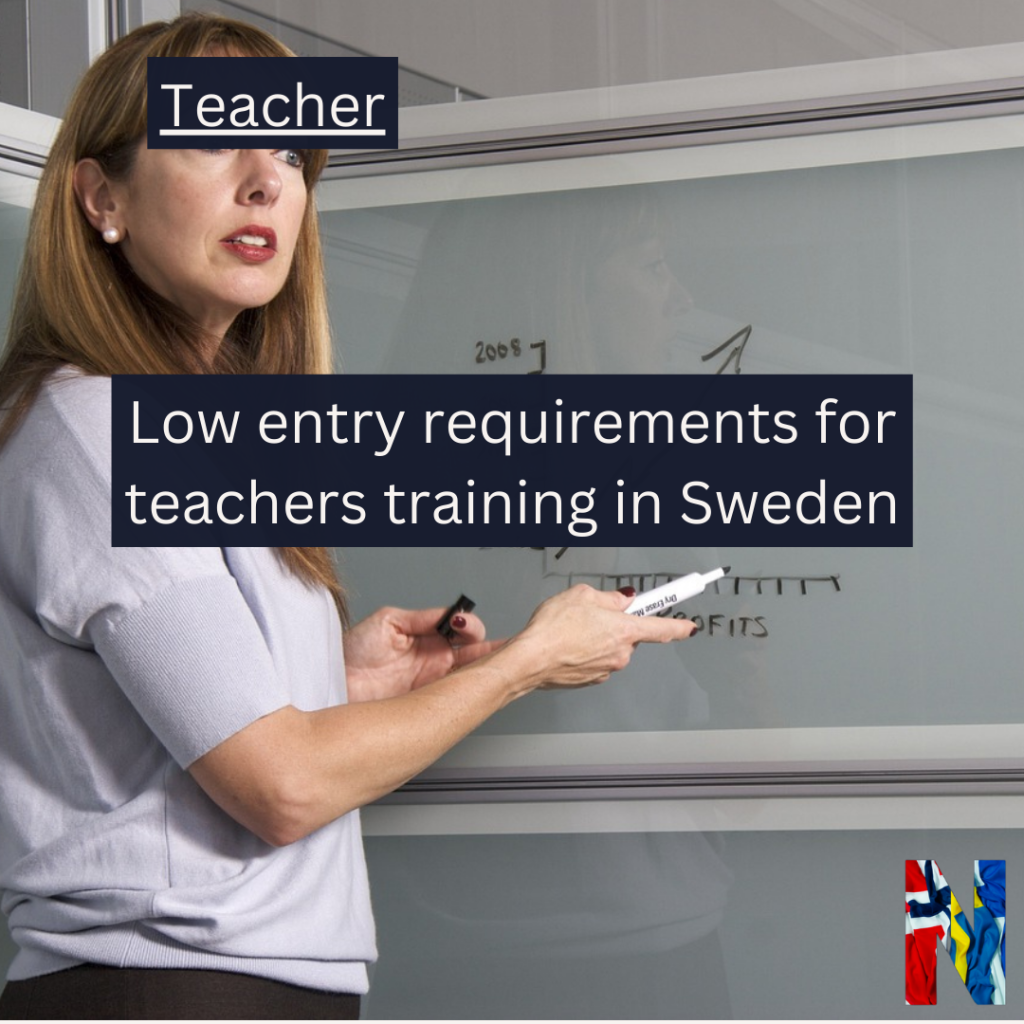 Low entry requirements for teachers training in Sweden.
---
King of Sweden Carl XVI Gustaf is celebrating 50 years on the throne.
---
News Presenter: Jack Williamson
Reporters: Birte Kamille Øen in Volda, Norway; Sara Ek in Göteborg, Sweden.
Producer: Alexander Maxia
Published on: 15th of September 2023
Find more information about Nordljud News and our reporting, check out our News homepage. For questions, comments and news tips – get in touch: news.nordljud@studentradion.se