In just a few days, the Nordljud News team will meet for a long weekend in 🇸🇪 Gothenburg!
Are you in Gothenburg from the 11-13 November and would like to join us? Make sure you scroll all the way down and fill in the form!
It has been over three years now since the first joint board meeting between Studentradion i Sverige and Studentradioen i Norge. This was the start of what then became Nordljud, The Nordic Studentradio network.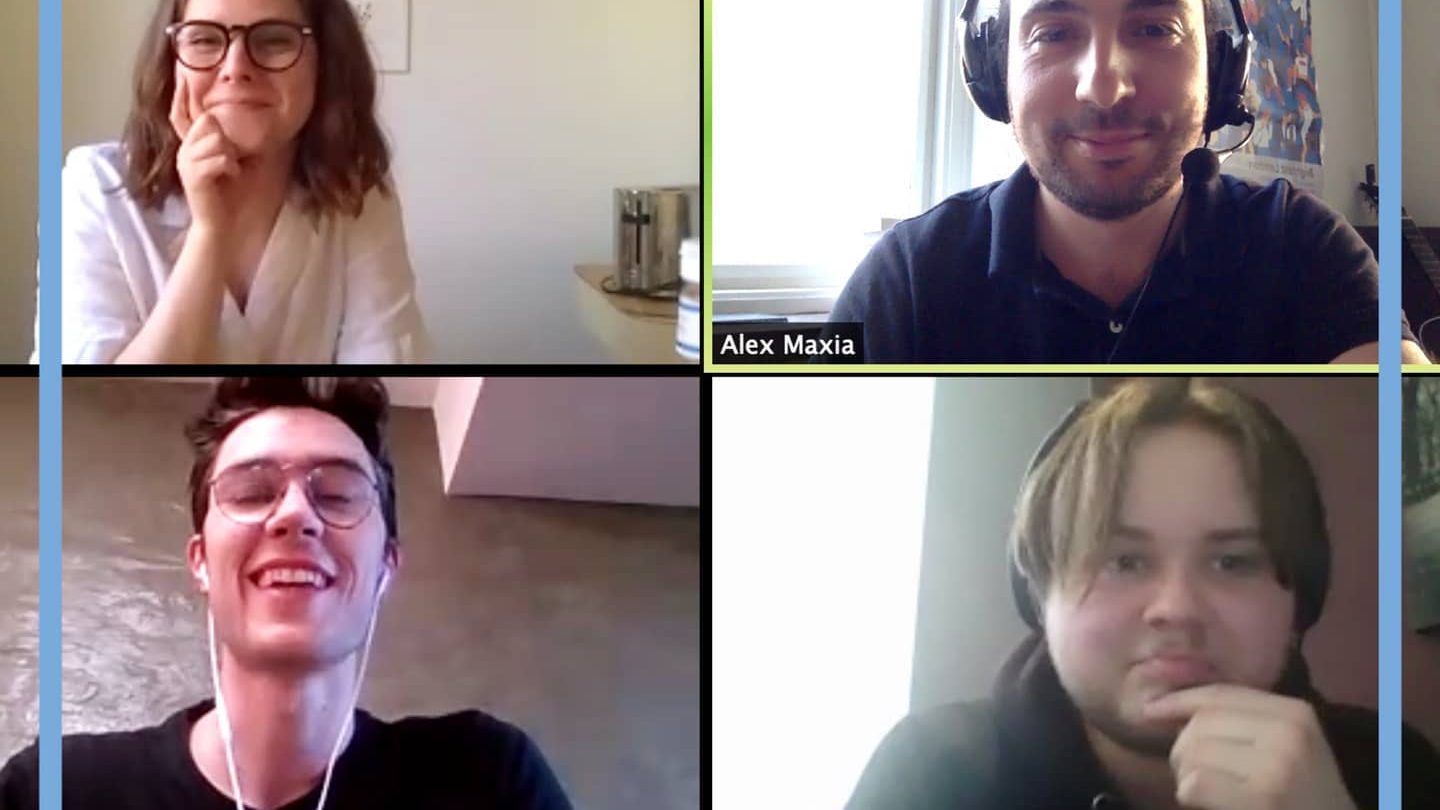 The News Team is the baby within the bigger project, as it´s only a few months old.
We first started developing the news concept a year ago, when we met in 🇳🇴 Bergen. This was also the first time we got to see many of our stations' representatives in real life.
In Bergen we brainstormed on how the Nordic Studentradio News concept should take shape.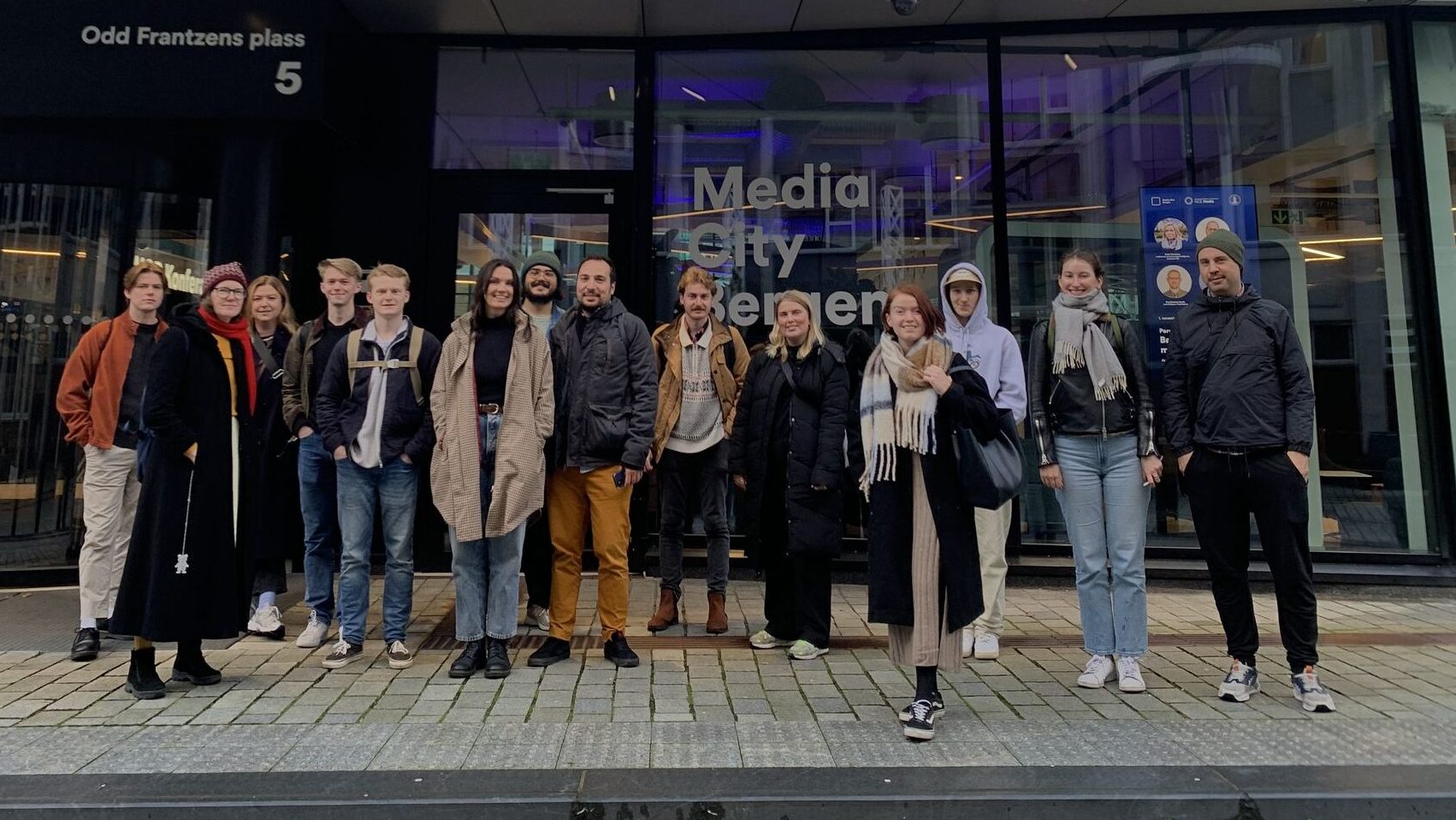 At the beginning of 2023 we kicked off the work with a fantastic course by Sveriges Radio P3 and NRK P3 during which we got to learn from the pros how radio news is made in an engaging way.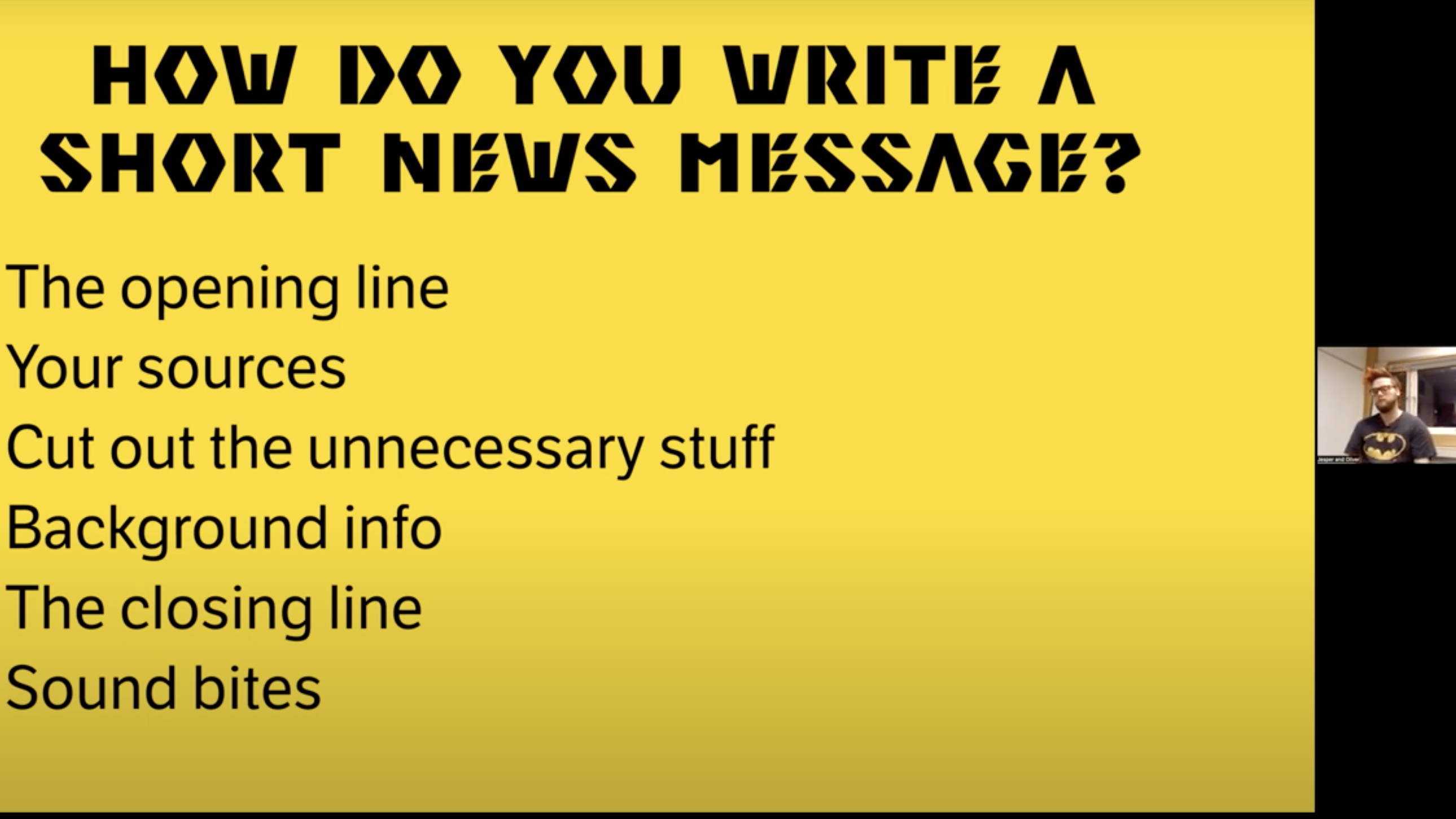 Shortly after we started producing our own news, in our first episode one of our reporters interviewiewd the Prime Minsiter of Norway!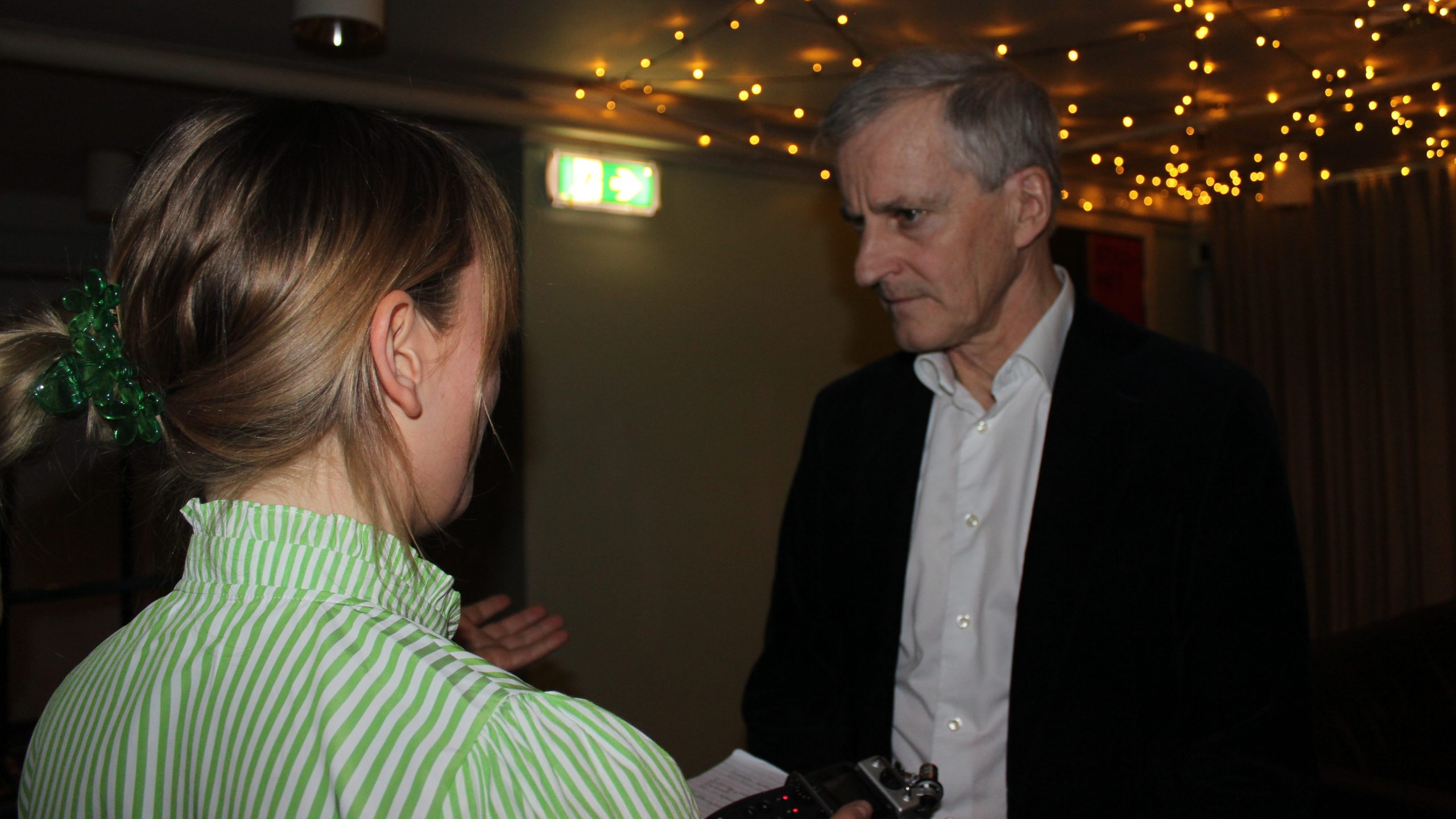 Since then we worked on improving the format, both when it comes to sound but also in regards to our website and social media.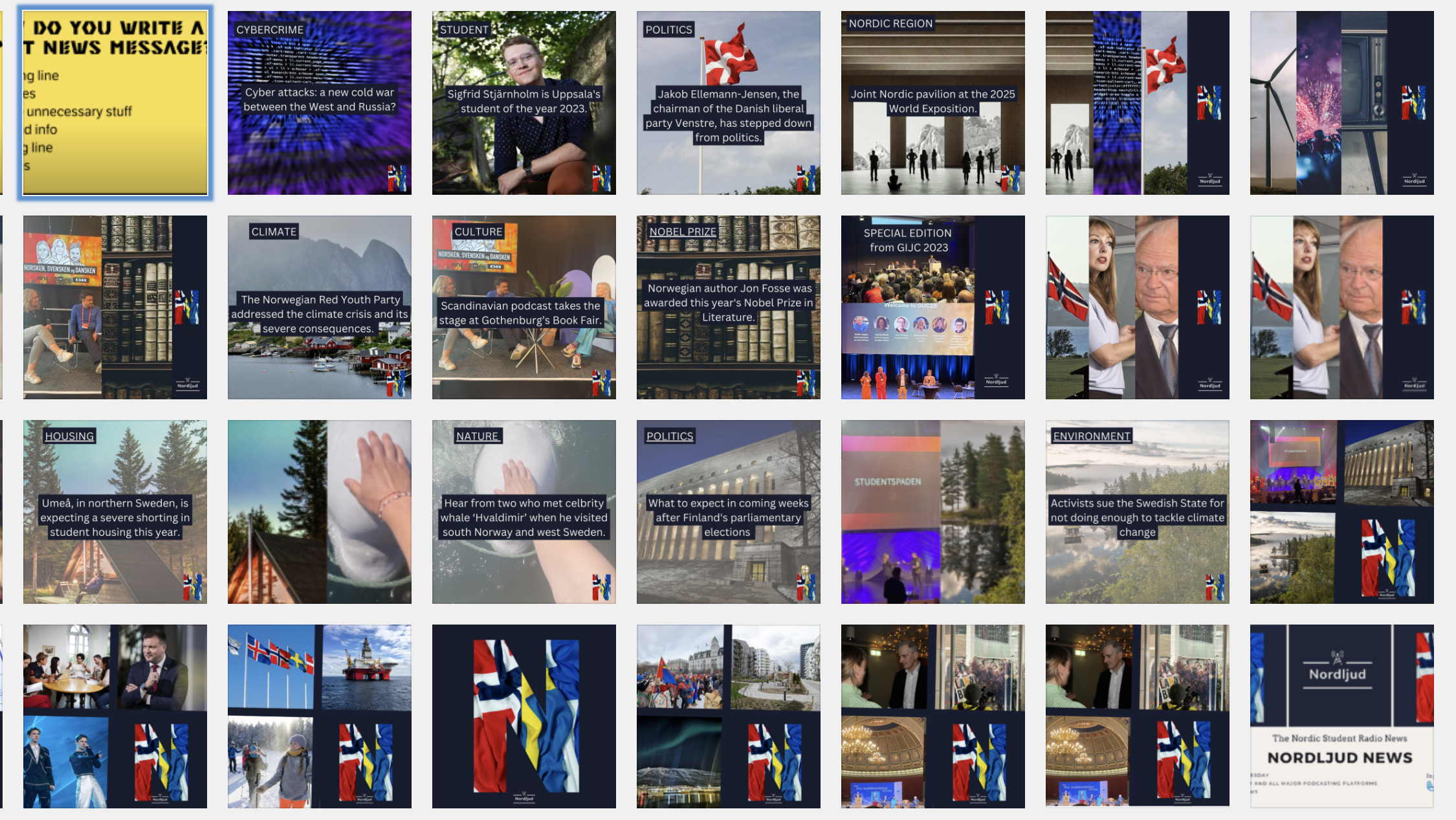 In just a few days, from the 11th to the 13th of November 2023, the Nordljud News Team will gather in Gothenburg for a long weekend of activities including team-building, talking about improvements and producing radio together.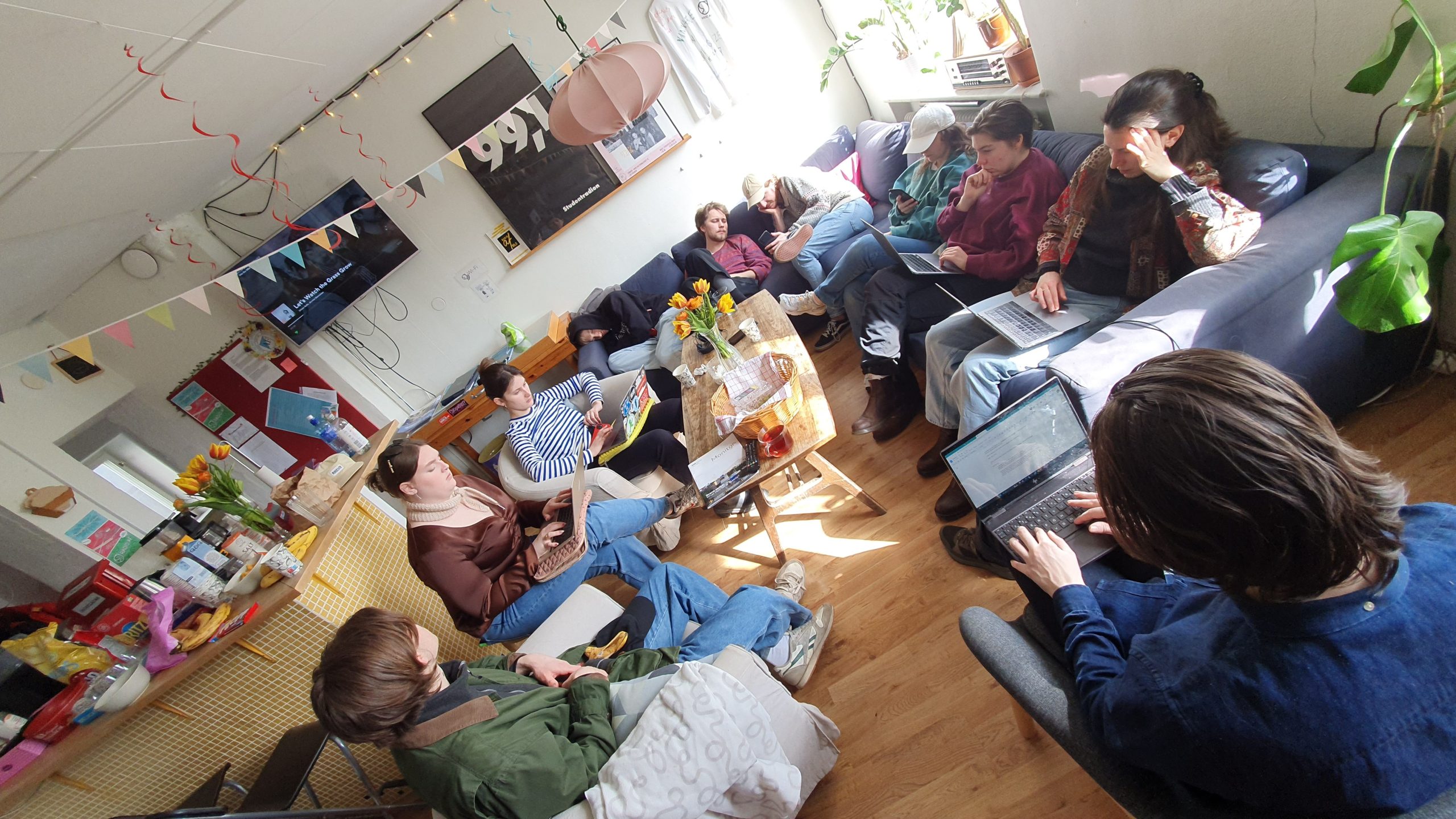 It's especially a time for us to return to the drawing board. What works well? What can be improved? How can we make our Nordic Studentradio News more interesting and relevant for our audience? Thanks to these questions we aim to continue developing Nordljud News, that to date is one of the few (or possibly the only) newsrooms that produces a Nordic-level news broadcast.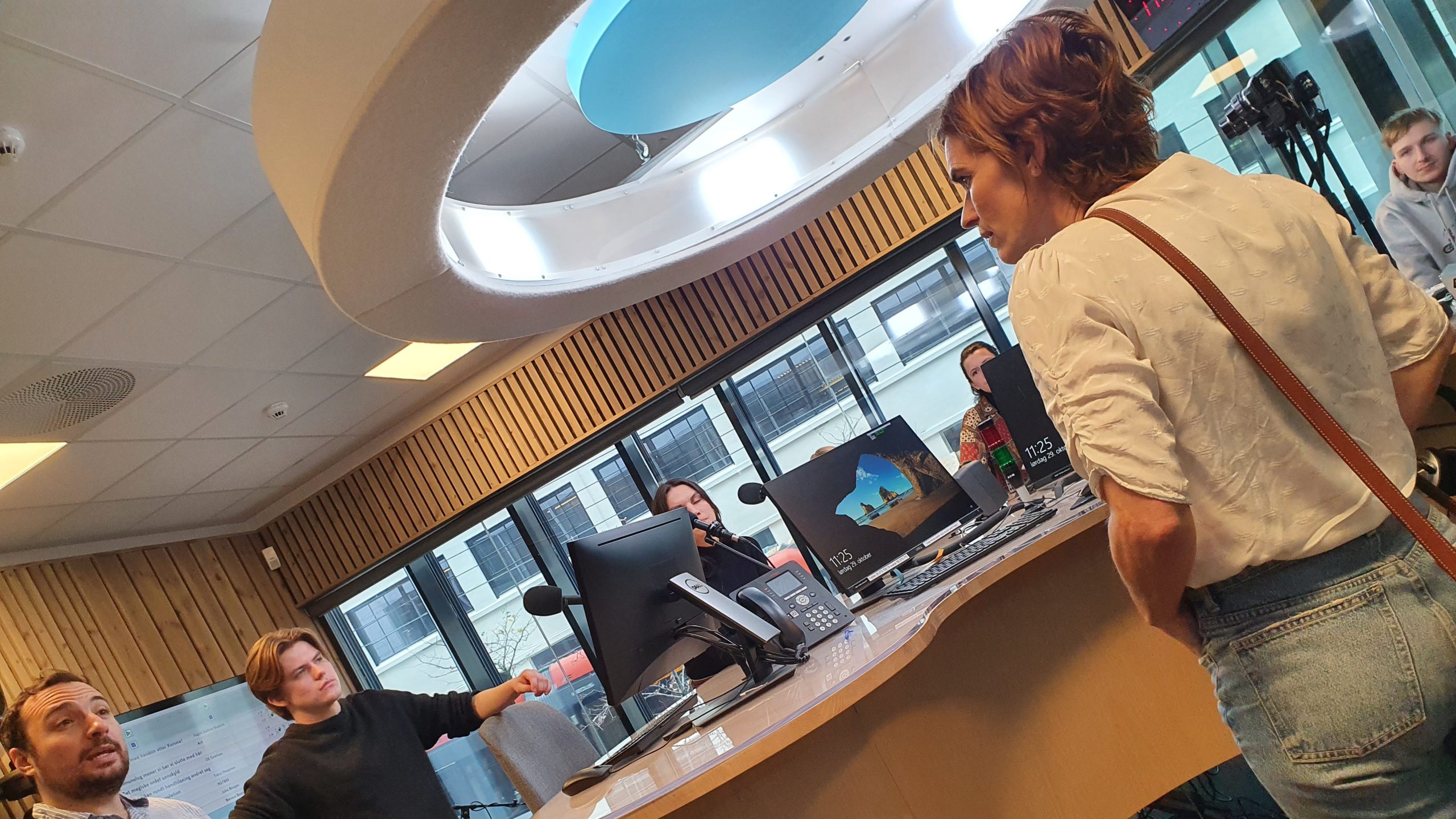 We would not have got this far if it wasn't for all the studentradio members from the different stations who worked hard in building the project from scratch and dedicating time and passion into developing the collaboration.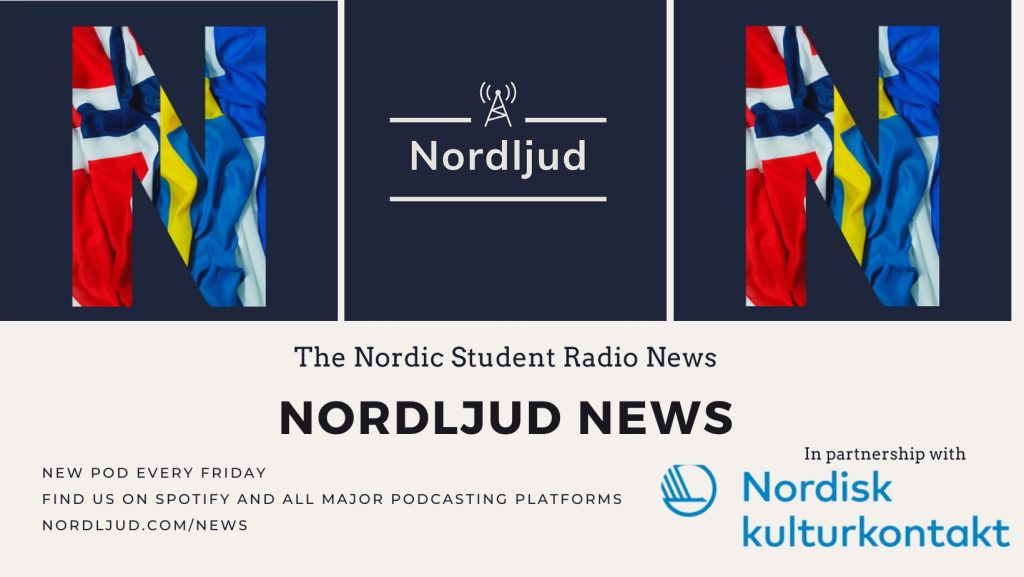 Particular thanks to Nordic Culture Point for supporting us from the very start and providing the financial means for running the project and covering the costs of when we meet in person.
Hear our latest Nordljud News Pod episode: