Scandinavian journalist Hilde Sandvik will be our guest speaker at the upcoming Nordljud Talk!
>>> Zoom link: https://gu-se.zoom.us/j/61007539824 <<<
Yes, it's been a while since our last Nordljud Talk so it's about time to open the doors of our digital meeting room to start talking again about Nordics and the media. And what better way to start off the new year than with an experienced journalist that works in Scandinavian?
Hilde Sandvik, is a Norwegian journalist based in Bergen, with many years of experience and a strong passion for the Nordic project. For over two years she has been running a collaborative show on Scandinavian public service radios.
Speaking a common 'Scandinavian language', a mixture of Norwegian, Swedish and Danish, is something Hilde believes in a lot and does both professionally and privately.
In October, during the Nordljud Weekend in Bergen, part of the team caught up with Hilde and spoke about Scandinavian identity, how to surpass the difficulties in understanding each other and the way many Scandinavians tend to switch into English, for simplicity.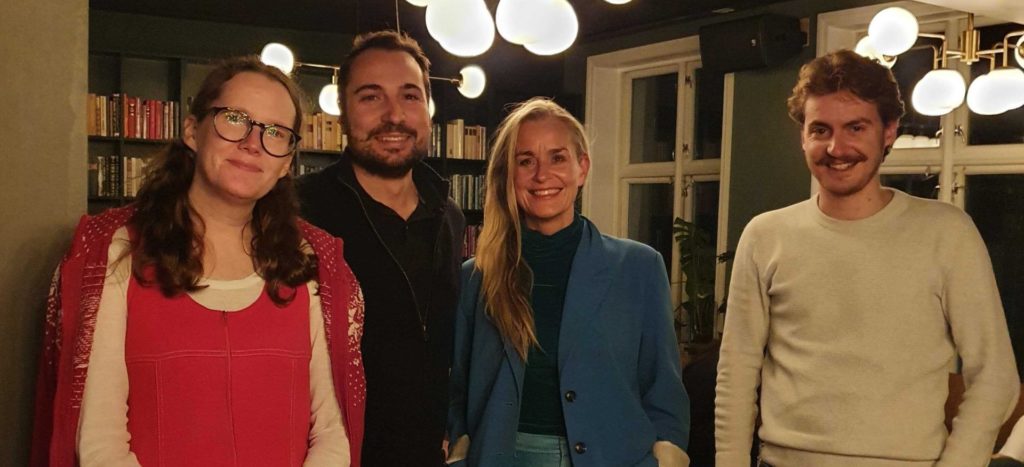 The Nordljud Talk will take place digitally on the 6th of February 2023 and is open to all Student Radio members in the Nordic countries plus staff students & alumni of JMG, Gothenburg university.
>>> Zoom link: https://gu-se.zoom.us/j/61007539824 <<<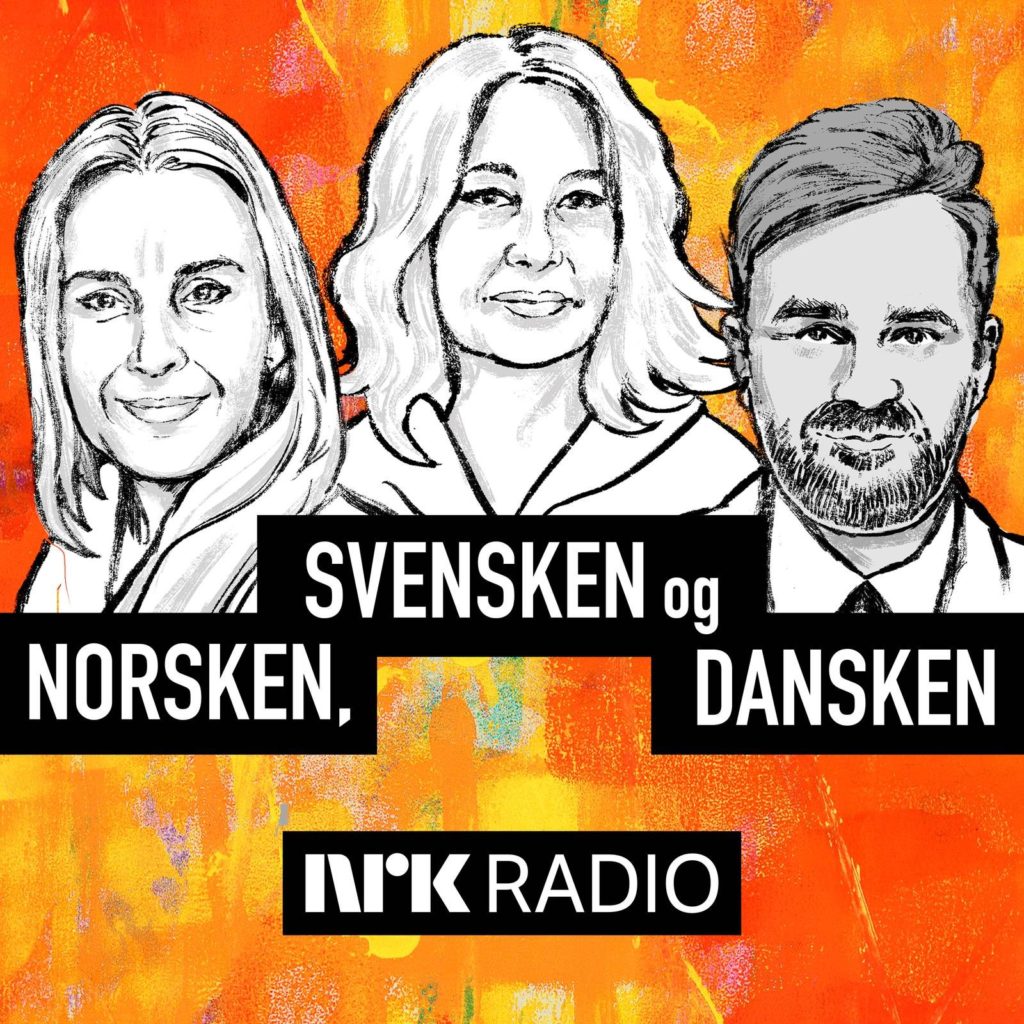 Hilde Sandvik, is the mastermind and Norwegian radio host of the only radio show in 'Scandinavian language', broadcast on Norwegian, Swedish and Danish public service radios. Have a listen to Norsken, svenken og dansken here.