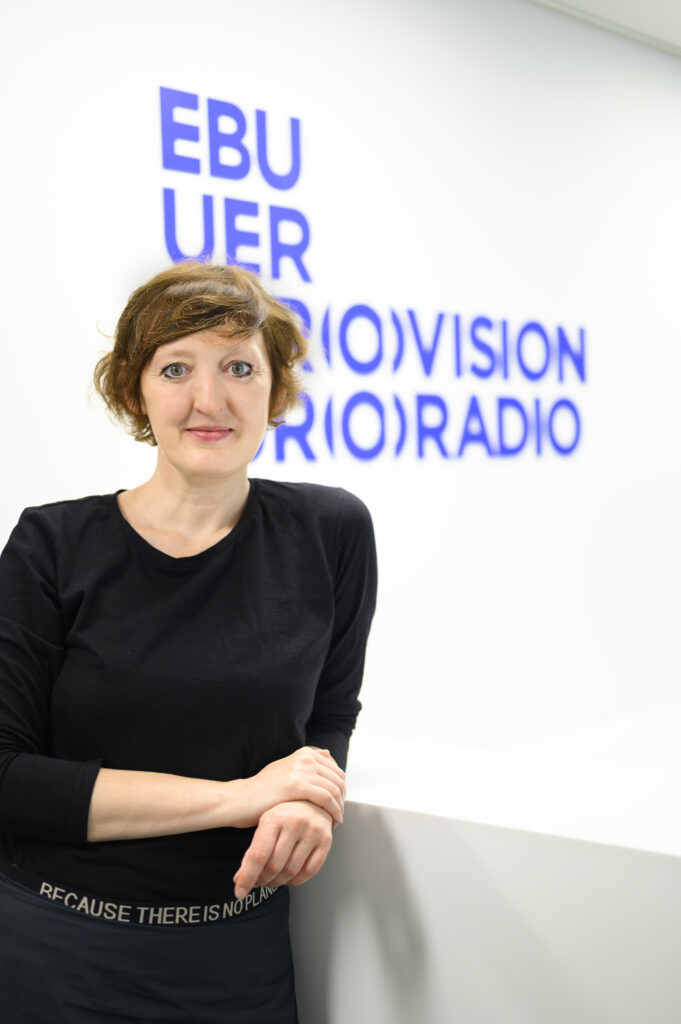 On the 20th of April at 18:00 CET, Nordljud, in partnership with JMG, is proud to host a talk with senior radio strategist and the European Broadcasting Union's Head of Radio – Edita Kudláčová.
From working with international collaborations and as head of creative producer at Czech public service radio, Edita Kudlacova got chosen to be the Head of Radio at EBU, which works to connect all public service companies in Europe. In her current position she coordinates audio producers, and international institutions on everything radio & audio related.
You might have heard of the EBU for being the organisational machine behind international events such as the 'Eurovision song contest' or the 'Vienna New Year's Concert' – but what do they do beyond that and how do they work?
Working collaboratively across borders has many advantages and surpassing the cultural differences at interpersonal level and organisational differences at institutional level is part of Edita Kudlacova's everyday workline.
Register now: https://forms.gle/EXuRsoB5zjUDdDM97
This event is proudly supported by Nordic Culture Point.